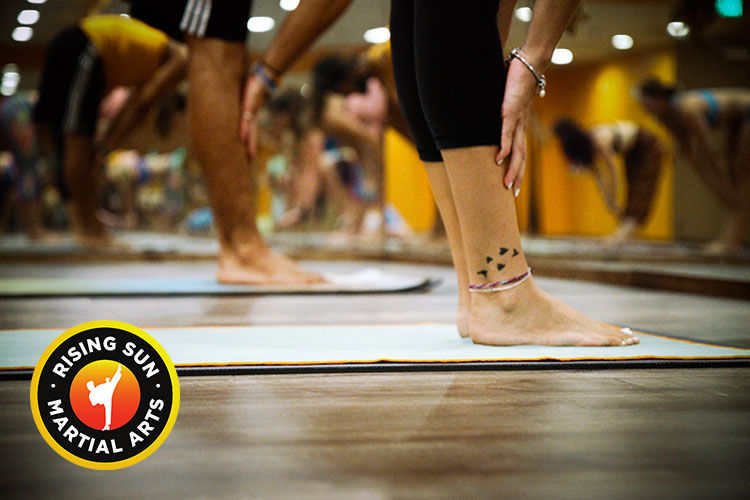 Get Mindful. Get Strong. Get Flexible.

Athletic Yoga – Tuesday @ 7:30pm (60min) in Studio B.
Suitable for: Beginner to Advanced
What to Bring:
A mat, block and strap if you have one, water, towel. We do have extra blocks and straps.
This class will most likely be different from classes you've done before. It is slightly unconventional. It is NOT power yoga and it is NOT a 'sit and breathe' practice. Focus is given to challenging your strength in multiple angles and modern day music will move you through your flow. This is a challenging class both for beginners and experienced movers and will leave you feeling stretched and invigorated. Adaptations are provided when needed in order to suit YOUR body as you become more connected and spatially aware.

This class is run by our partner Body By You.

To register, please click here.
If you have any questions please email info@bodybyyou.ca.