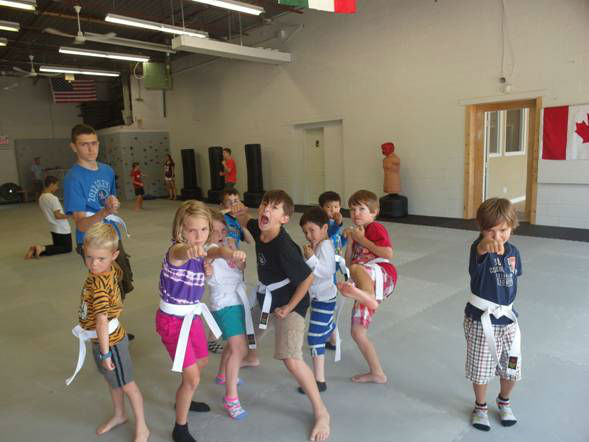 Martial Arts for Adults

Our Adult/Teen Tae Kwon Do program is designed for people who want more than just a typical gym membership. It is suitable for Teens ages 13+, as well as adults of all ages. We teach traditional Taekwon-Do and help our students get fit while we teach them how to defend themselves. Our classes are a great way to relieve stress and develop you in mind, body, and spirit as well as build confidence and self-sufficiency.
For Teens, the focus and dedication you put into training will help you in your school focus. It will also give you a sense of confidence and the ability to be a leading force for positivity in your Teen community. We believe that we aim to be the best version of ourselves so that we can help others become their best as well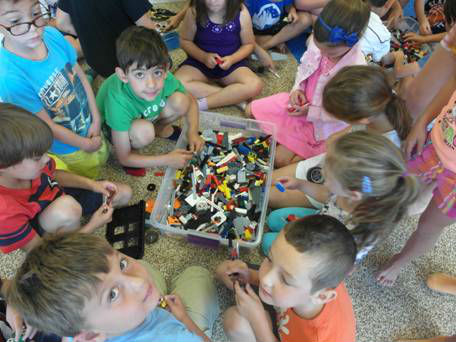 In Our Classes You Will Learn

- How to warm up and stretch properly
- Various punching, kicking and blocking techniques
- How to spar effectively (with protective equipment)
- How to defend against unexpected attacks
- Exercises that will strengthen your body and improve your cardio
- How to improve flexibility, reflexes, coordination, and energy level

In addition to fun and friendly classes, you will receive access to unlimited Tae Kwon Do classes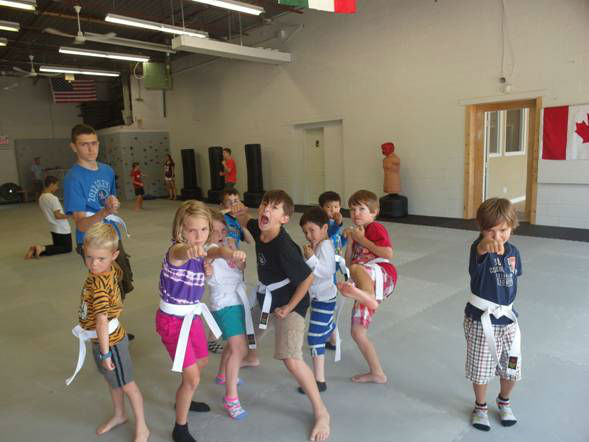 Aims and Goals

We believe the first step in Self Defense is Self Confidence.
Not only are we committed to teaching you how to successfully defend yourself, but also we are committed to pushing you to achieve things you didn't think were possible, and building your self-confidence and sense of perseverance.
We aim to achieve the physical benefits of training, but also the mental benefits such as:
- Determination
- Indomitable Spirit
- Courtesy
- Perseverance
- Self Control
- Integrity
- Modesty
- Respect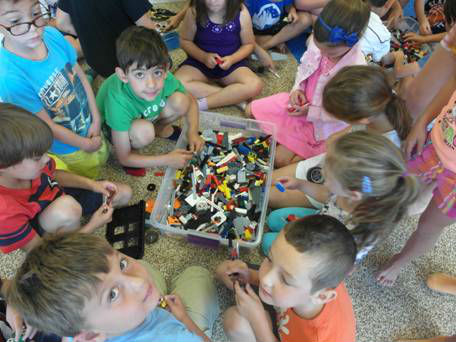 Our program runs all year round!

We offer 3 membership options for adults.

Option 1: 6-month unlimited classes
Option 2: 1-year unlimited classes (includes uniform)
Option 3: 1-year commitment, monthly payments, unlimited classes

Schedule for Teen and Adult Tae Kwon Do:
Monday 7 pm, Wednesday 7 pm, Thursday 7 pm, Saturday 12 pm, Sundays 1145am Parents can train with kids.
We recommend attending at least 2-3 Tae Kwon Do classes each week. As you advance into higher belt categories, more class options become available to you. The above are the classes where our beginner students start.