Martial Arts Family Programs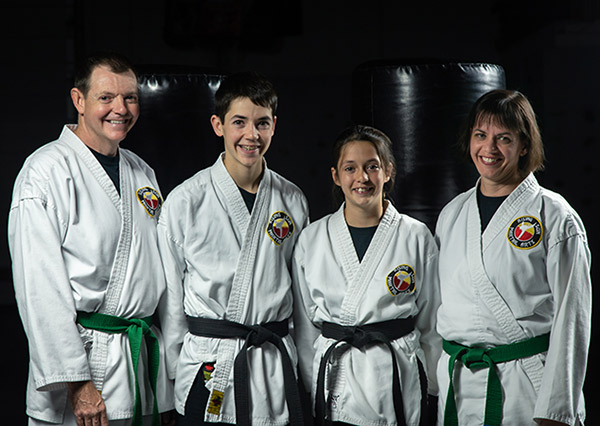 Family Martial Programs

Our family program is a great way for parents and kids to come together and bond over a common goal. We offer classes in which you can learn right along with your children. Everyone benefits by becoming stronger and healthier and having fun together.
In this class you will:
- Stretch and warm-up for 10 min
- Work with your child in fun running drills to improve cardio
- Learn punching and kicking techniques
- Learn blocking and defending techniques Learn forms and skills required to advance to the next level
- Perform exercises such as push-ups, squats, and sit-ups to improve overall strength and ability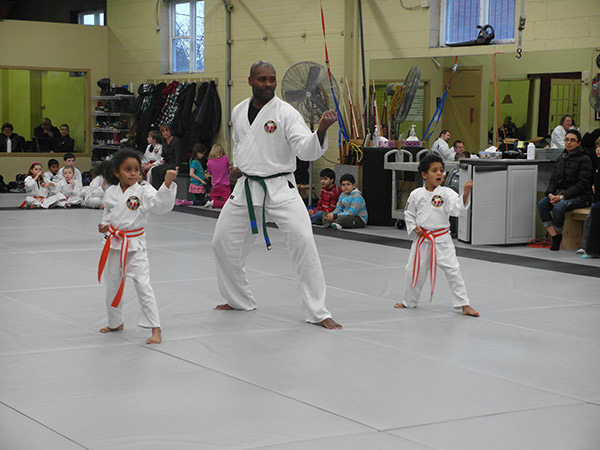 Positive Motivational Presence for Your Children

Parents who train with their children have a direct influence on their success. You can be a positive and motivational presence for your kids while at the same time get fitter and progress in the traditional art of Tae Kwon Do.
Extra benefits that you will receive are:
- Extra time with your children
- Physical improvements from class activities
- Mental improvements from focusing and learning new techniques Learn patience, perseverance, and dedication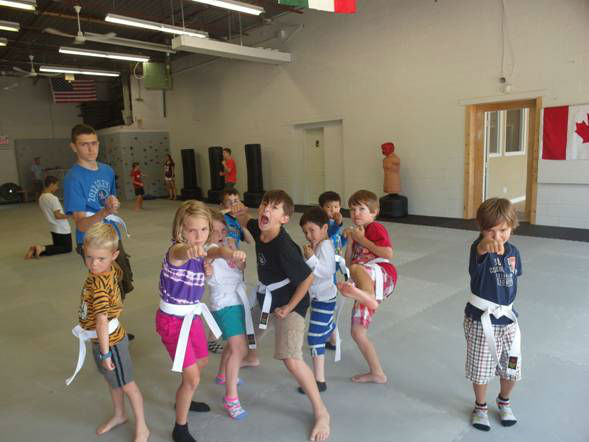 Call or Come By the Club!

2 week Free trial of training!
Kick your way to a better lifestyle with our low-cost Kick Start Packages for children, families, and adults!
Phone: 905-844-8033

Email: mastermartin@risingsunoakville.ca